Rooms "Luxury Suite"
Villa del parco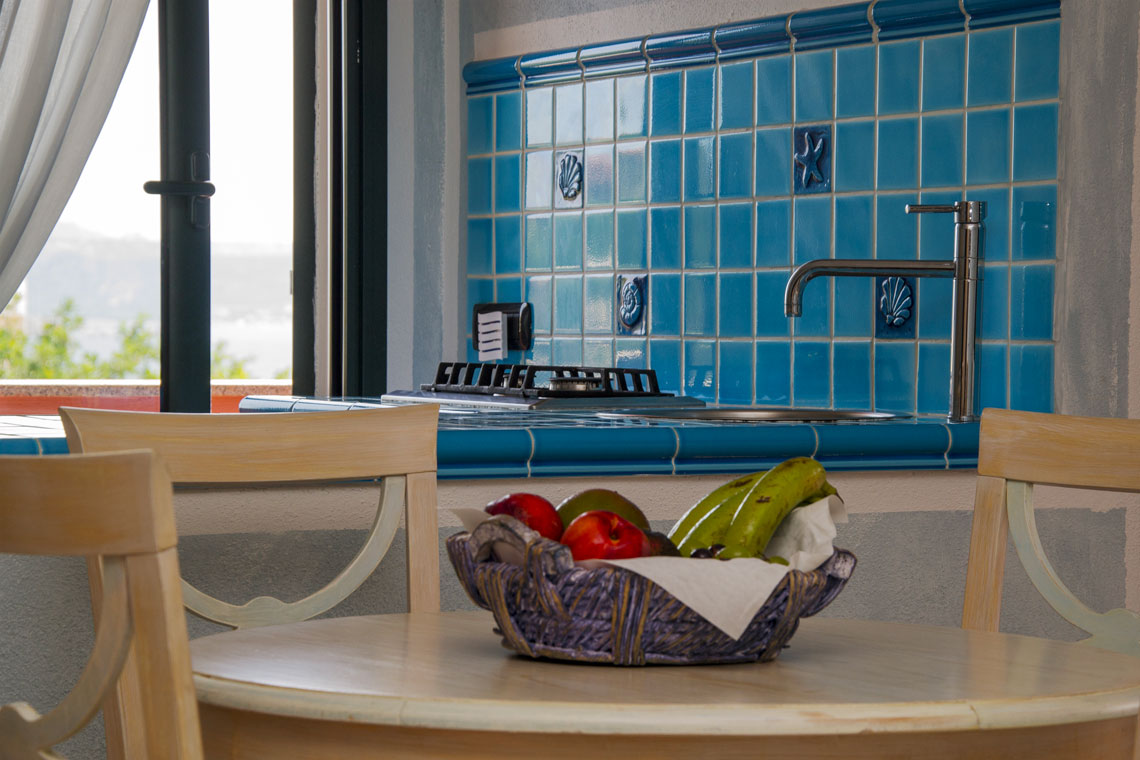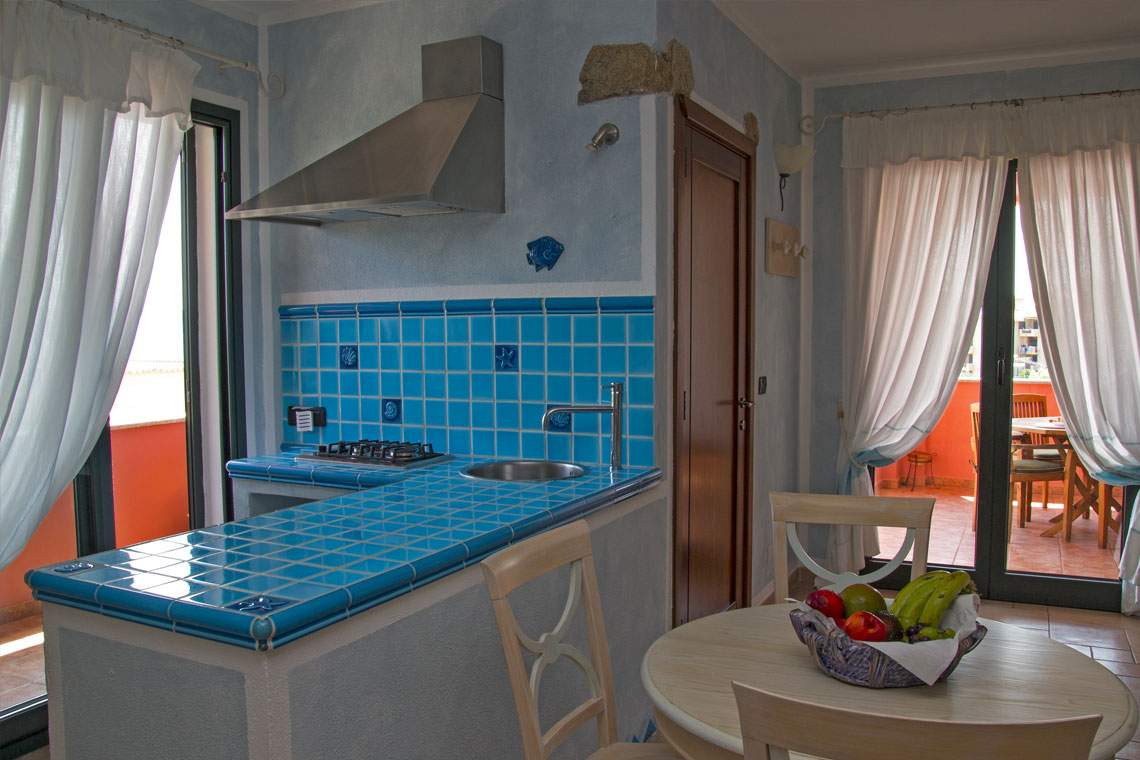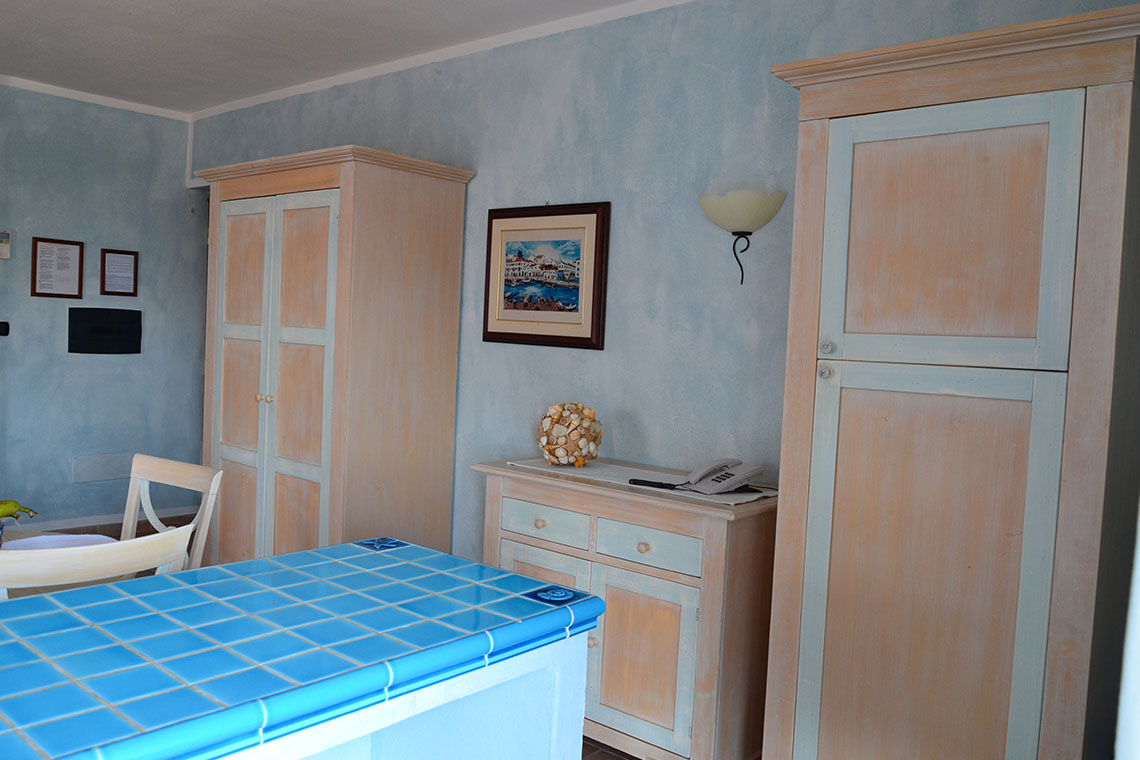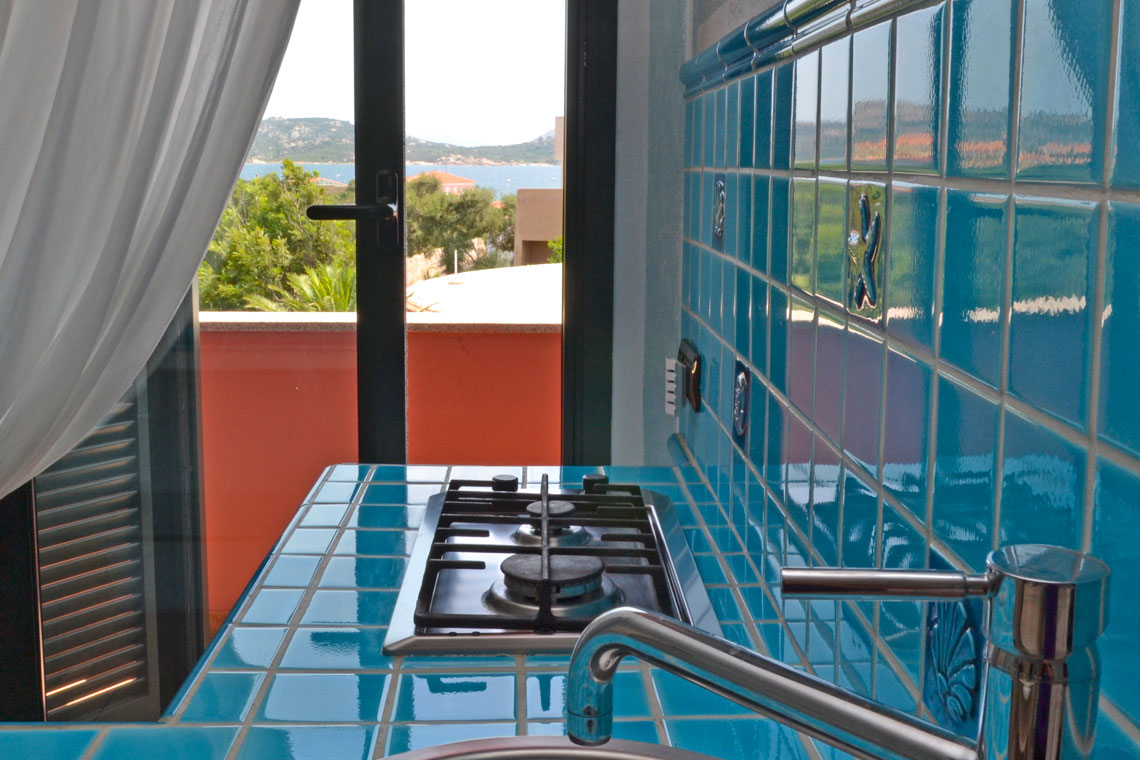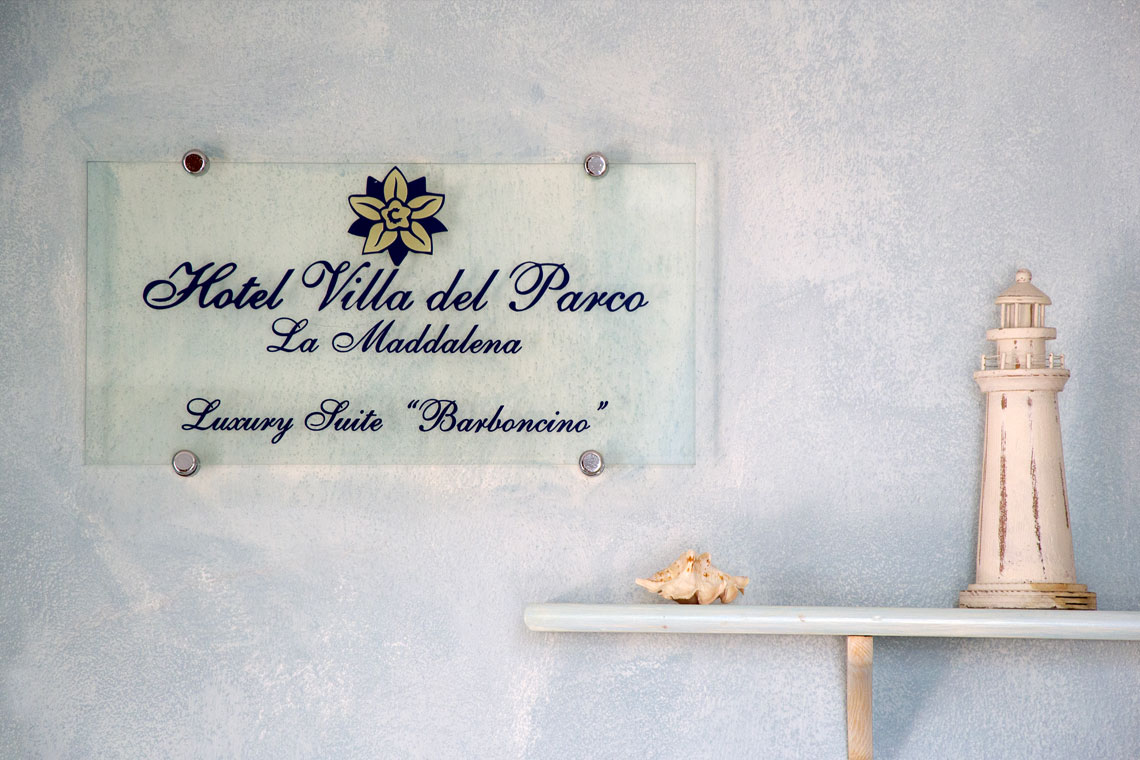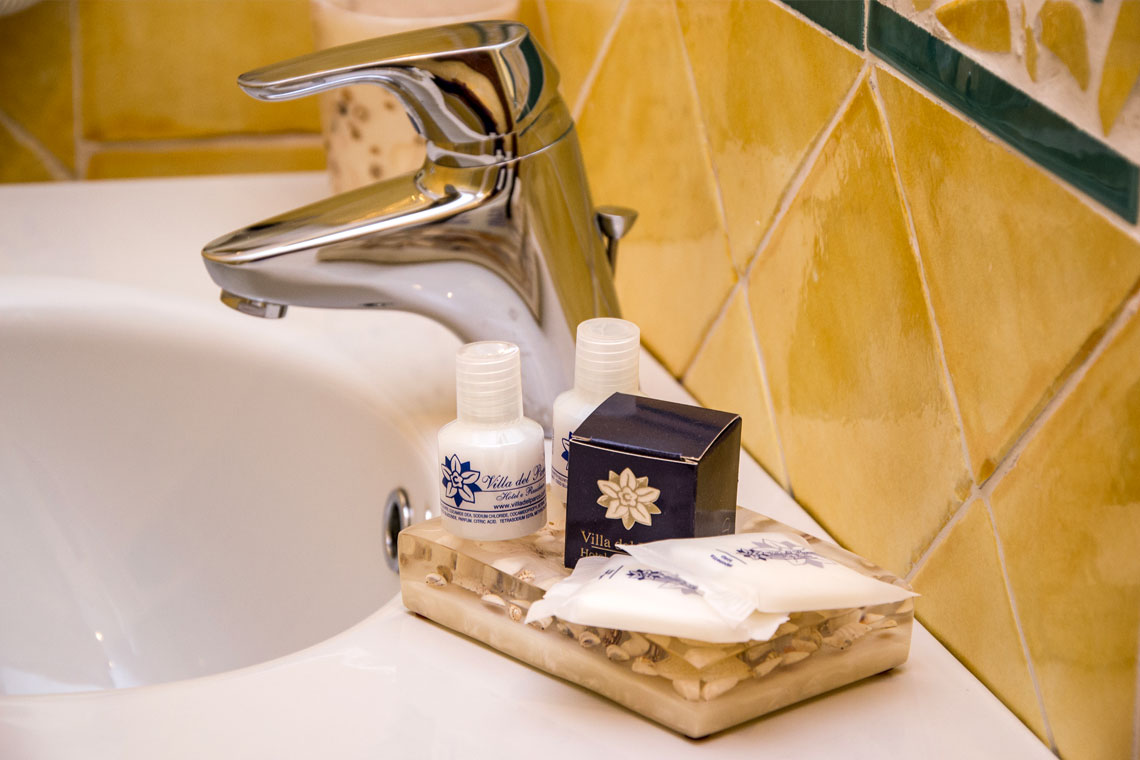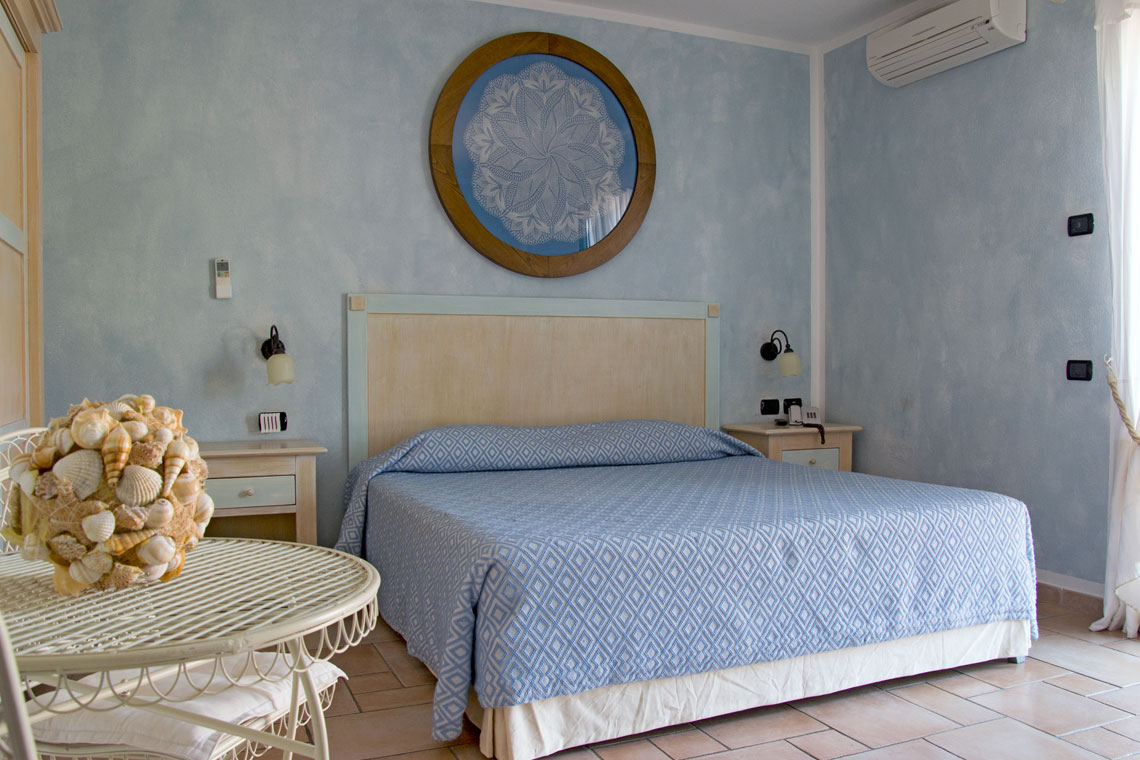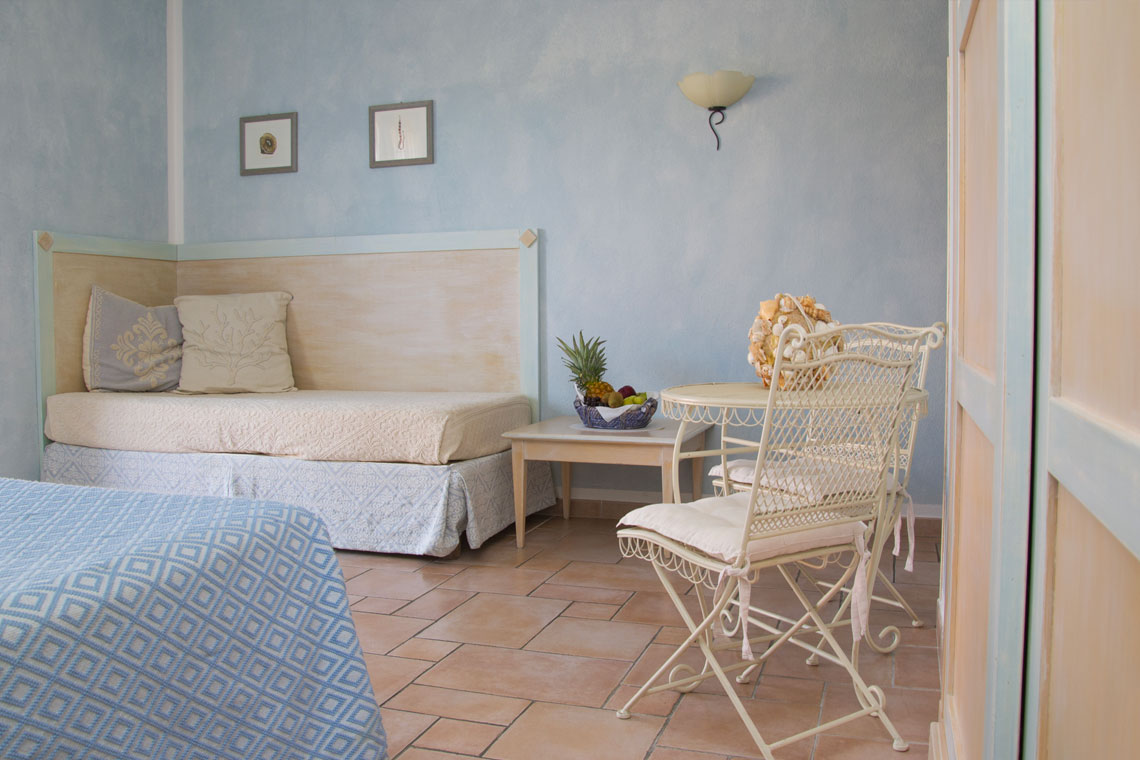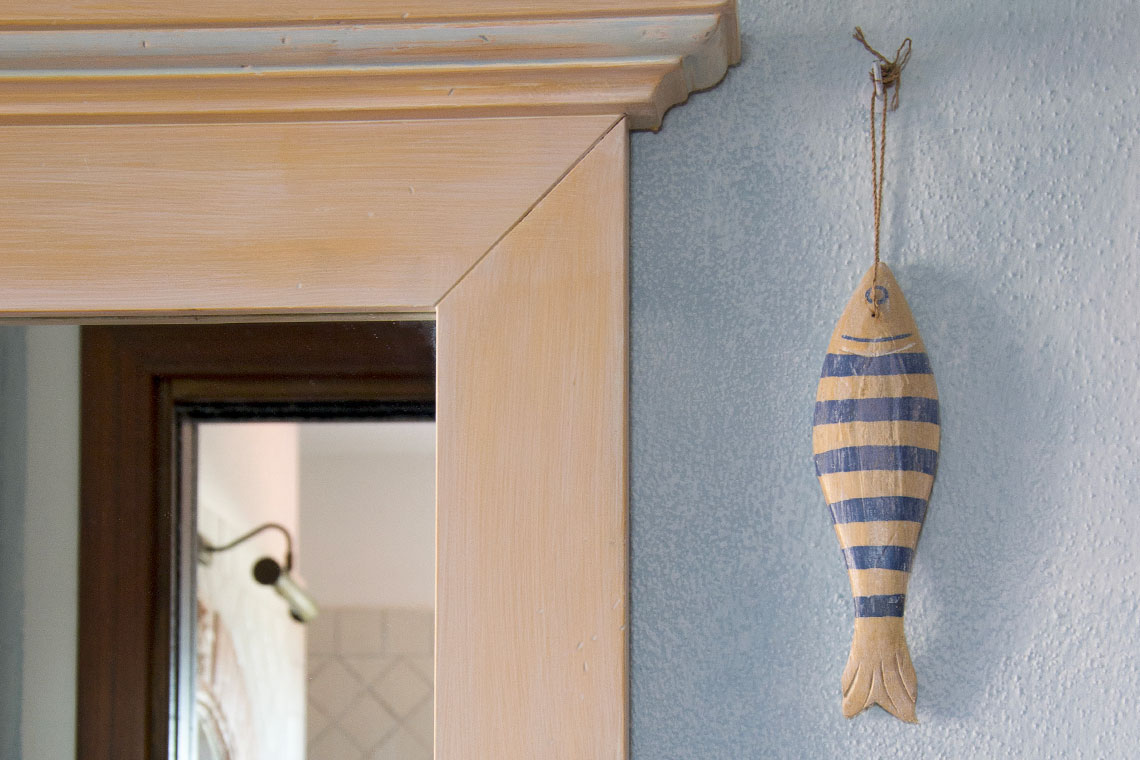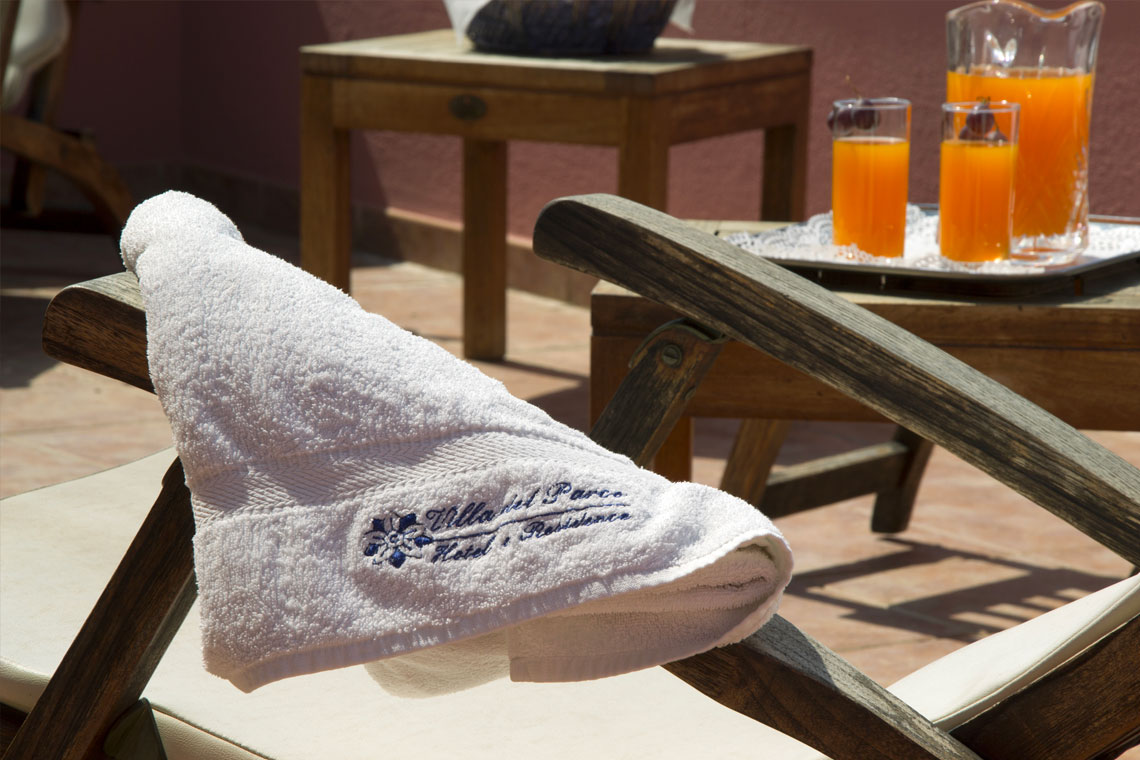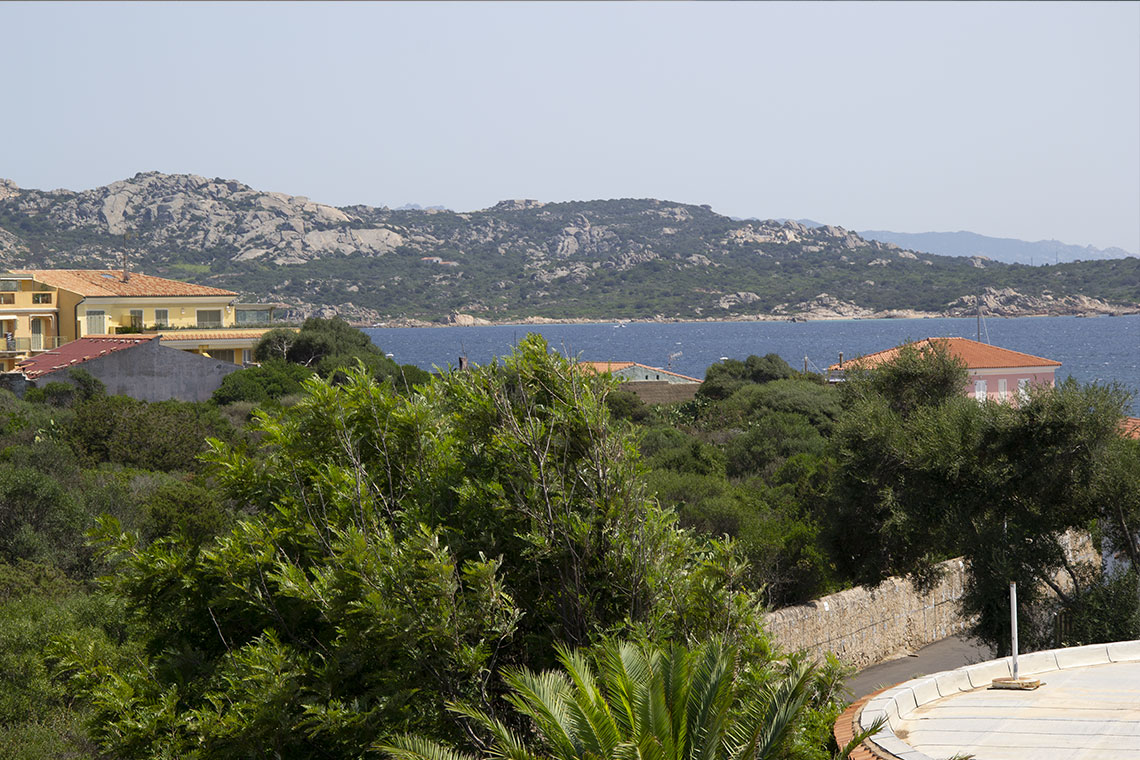 Luxury Suite
HOTEL & residence villa DEL PARCO
Size: approximately 70 square metres
Type: Two-roomed apartment.
Can accommodate 1 to 5 people
This is the villa's largest and most prestigious Suite. It has a living room, with fully-accessorised cooking area realized in Cerasarda ceramics and convertible sofa beds, a spacious double bedroom + single bed and two private bathrooms within whirlpool shower, steel towel warmer and hairdryer.
The Luxury Suite has three panoramic balconies within a view of the beautiful landscape and sea between the island of La Maddalena and the Northern part of Sardinia.  The Suite's decoration is inspired by the tradition and colors of Sardinia, it offers: TV, independent air conditioning, free Wi-Fi, safe.
Excursions Villa del Parco & Casa Ilva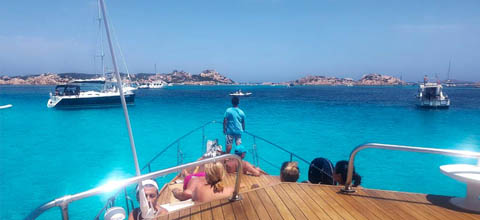 The Villa del Parco Hotel and Casa Ilva Suite & Breakfast has its own fleet of crafts, scooters, bikes and off-road vehicles with which you can go off on the discovery of the wonders of the La Maddalena archipelago and Corsica. There are various options depending on your needs – our staff will be able to help you. 
Villa del Parco Hotel and Residence La Maddalena
Services Villa del Parco & Casa Ilva
Villa del Parco Packages
Casa Ilva Packages
Excursions on Boat
Aperitif and Dinner on Board
Taxi Boat
Trekking e Mountain Bike Excursions
Shuttle Services
Boat, scooter and bike rental
Pets Policy
Shower room and baggage storage
Free Wifi
Location Villa del Parco & Casa Ilva