Room "Dependance with Swimming Pool"
Villa del parco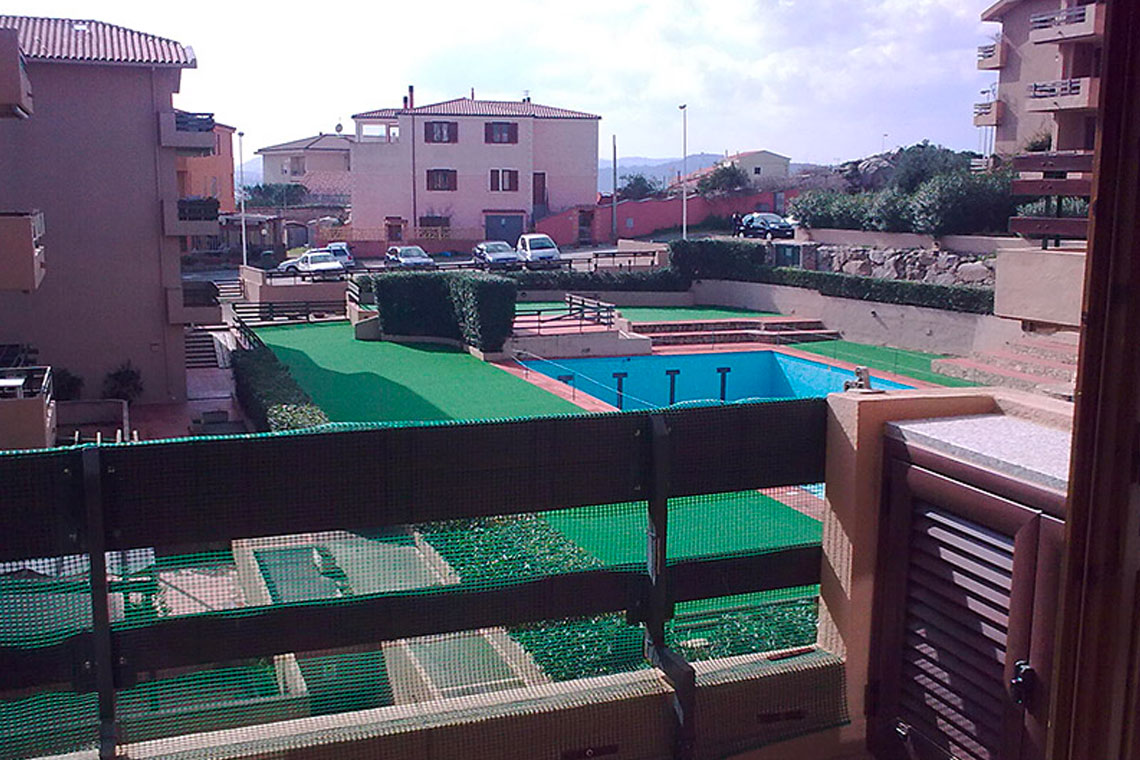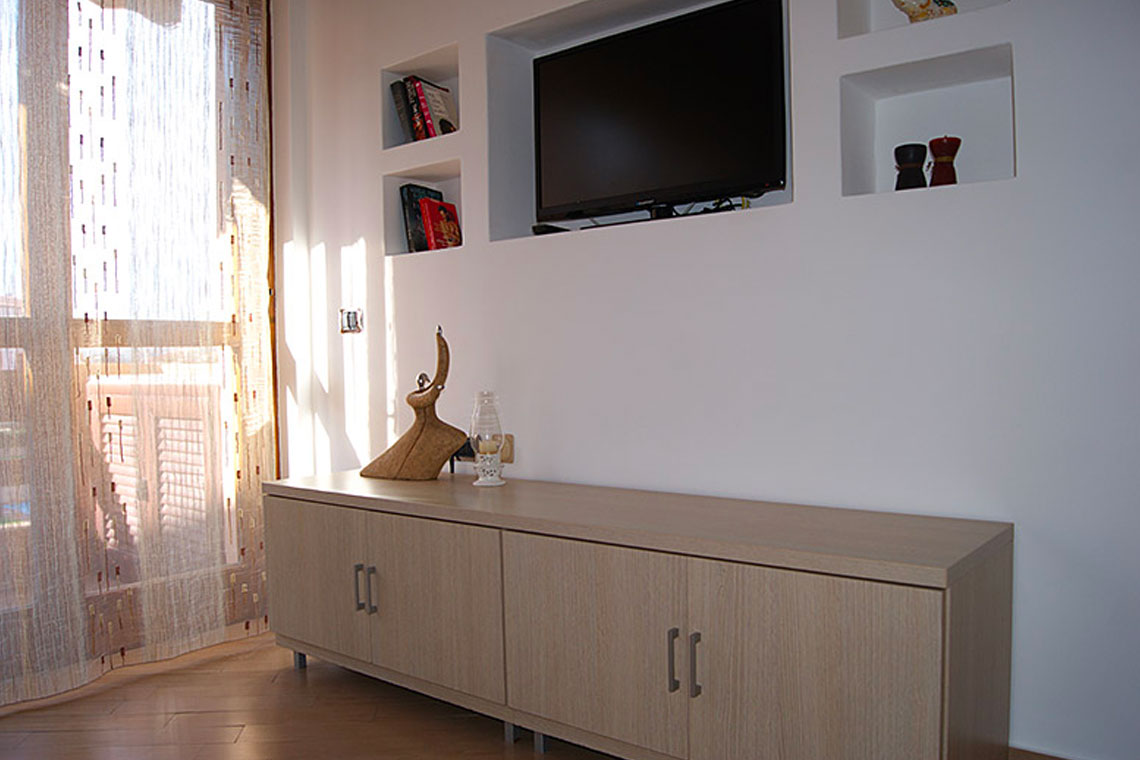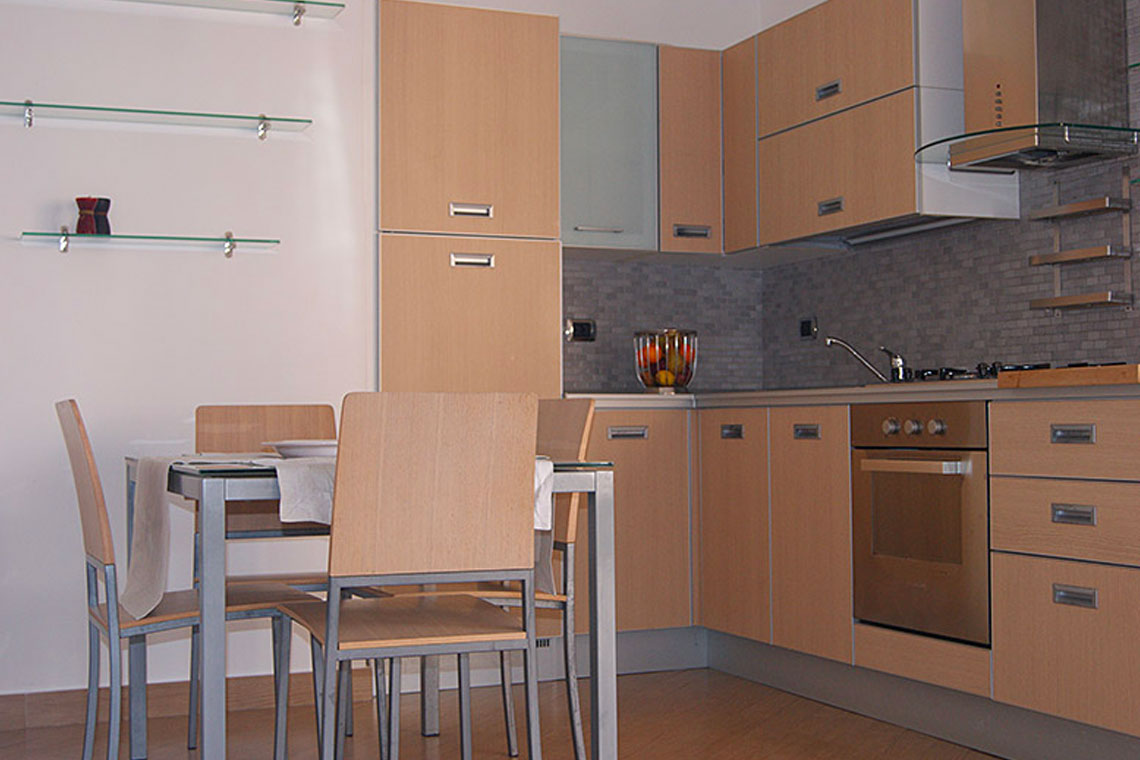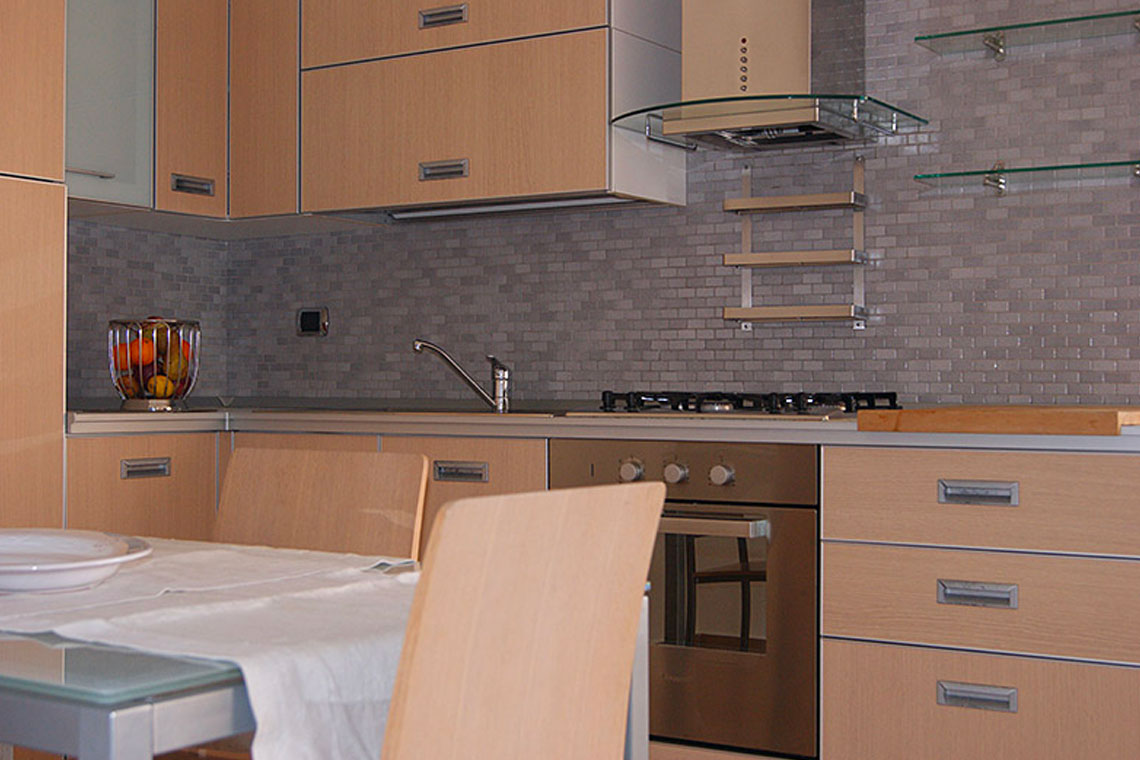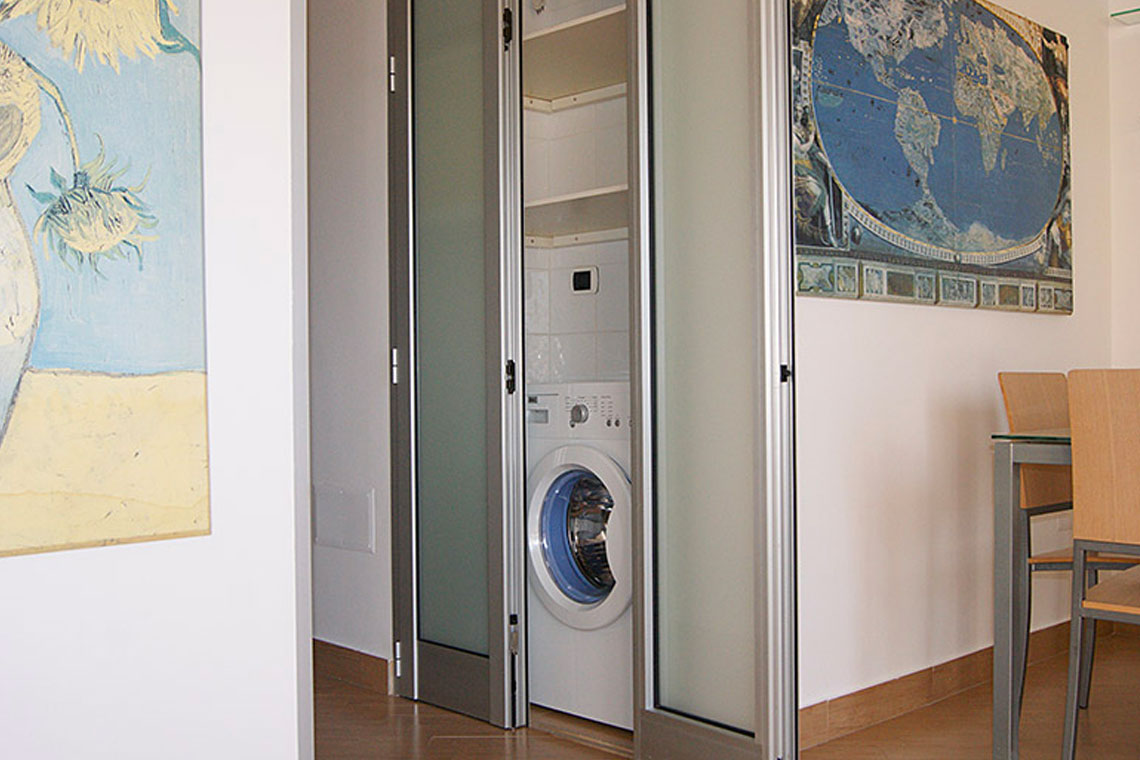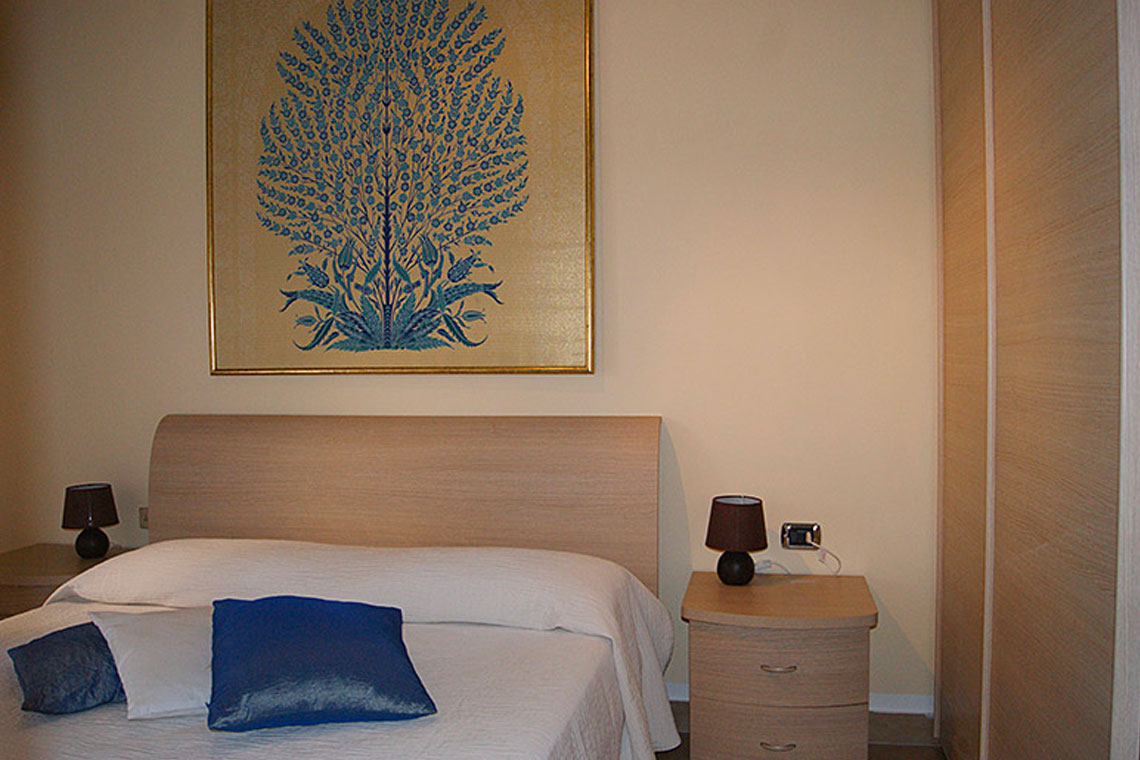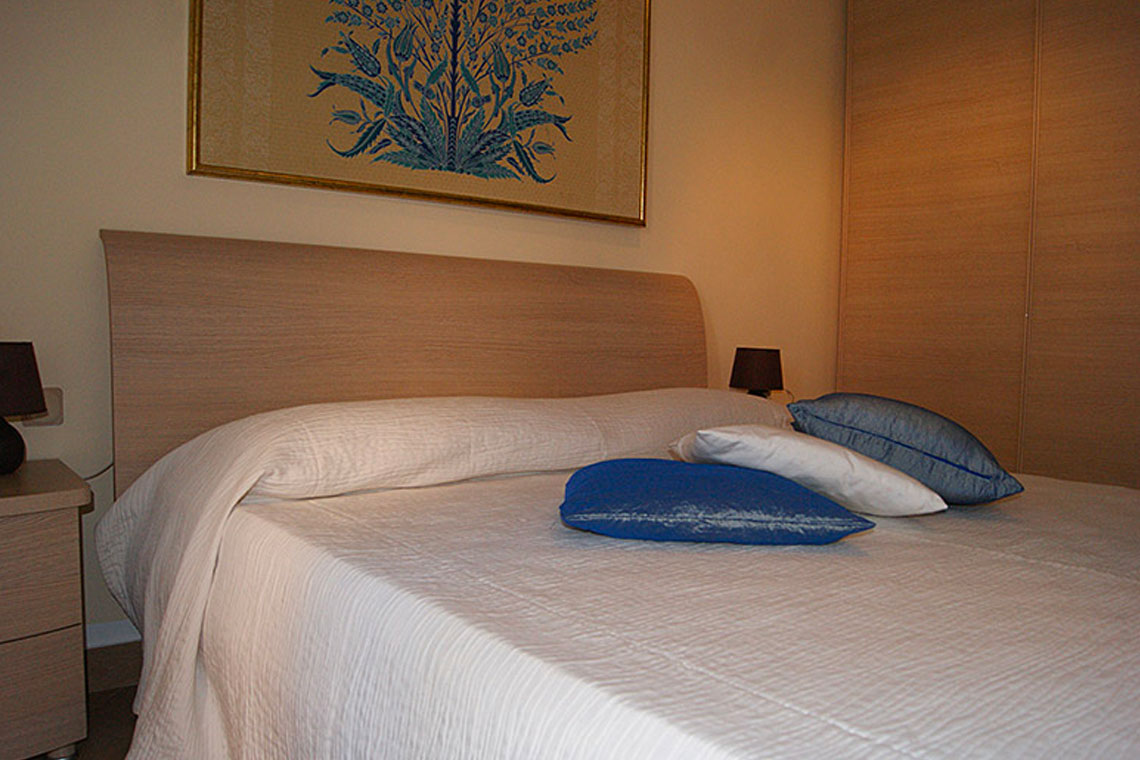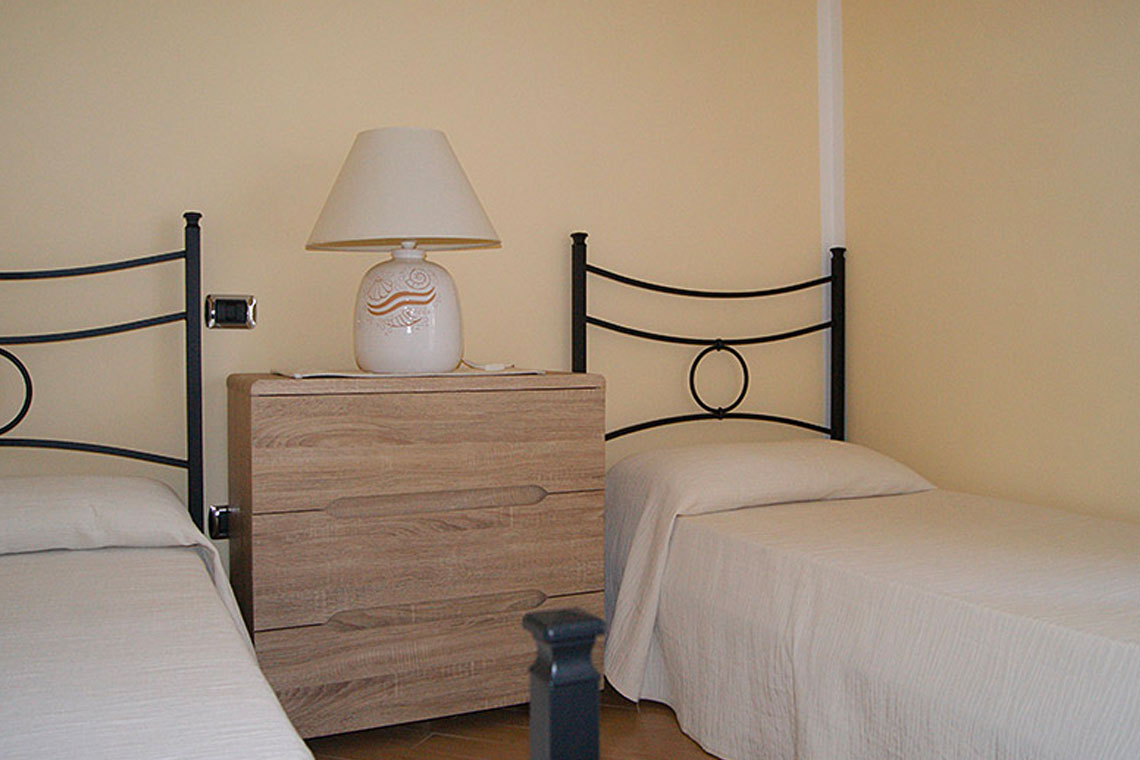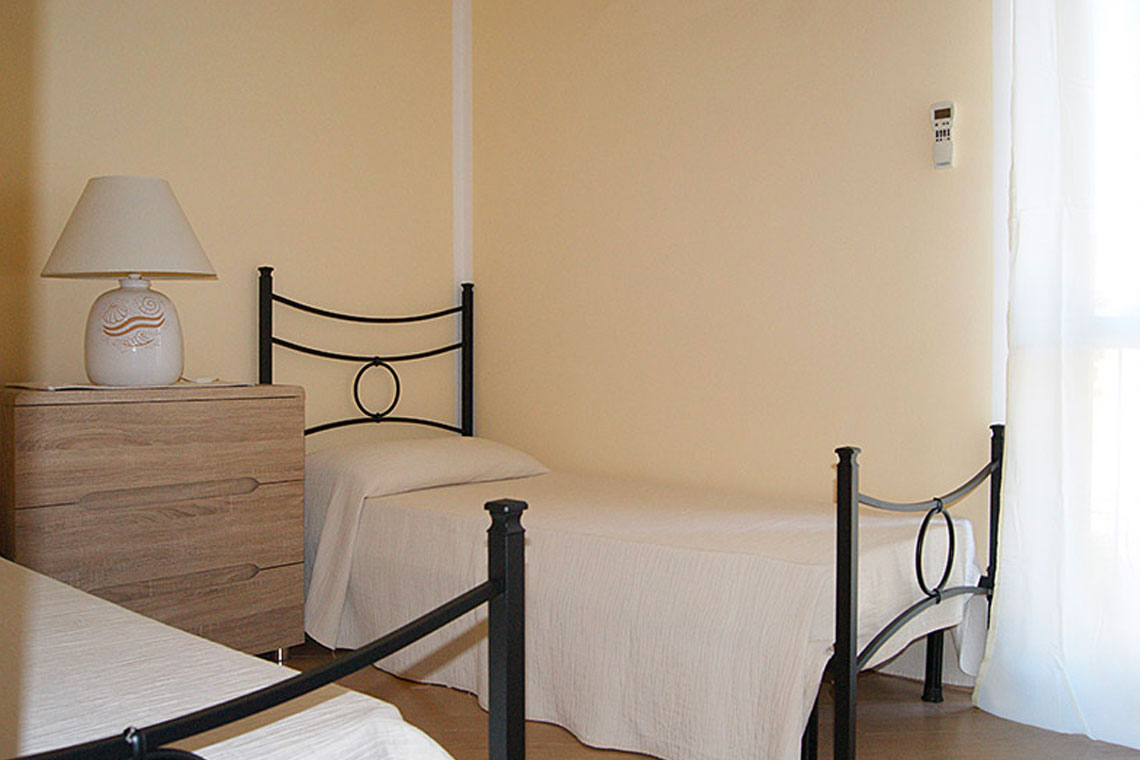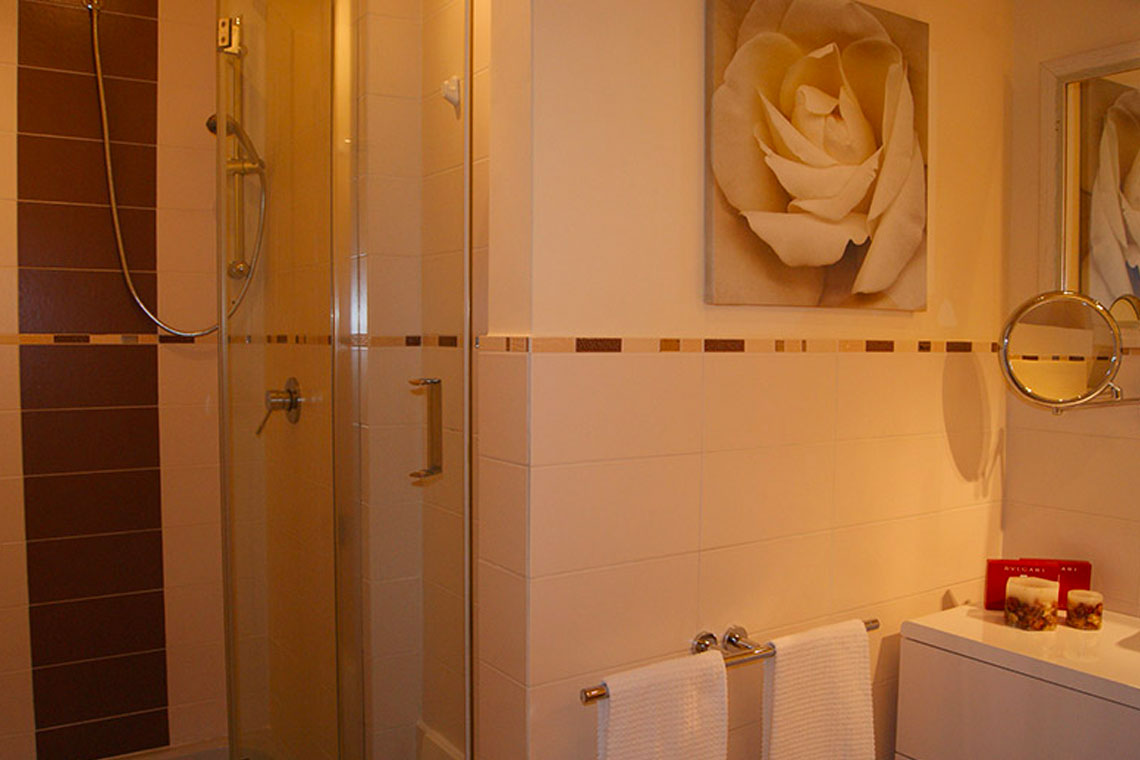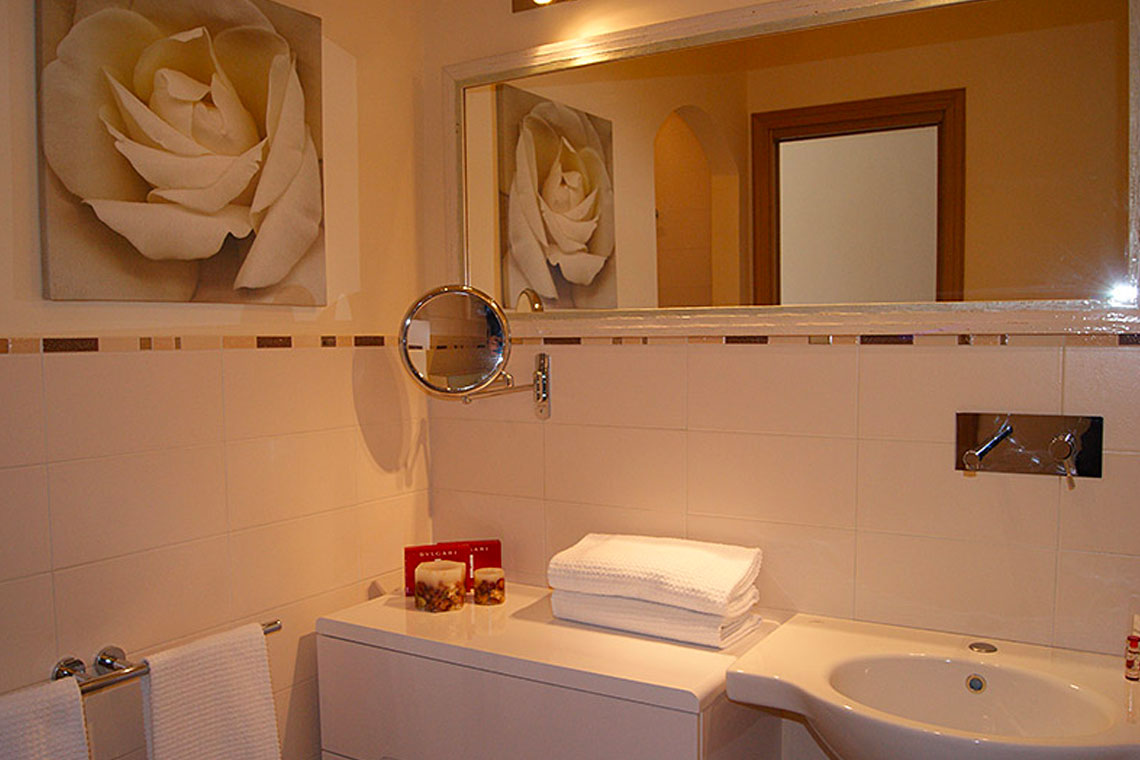 Dependance with Swimming Pool
HOTEL & residence VILLA DEL PARCO
Type: Three-roomed apartment
It can accommodate up to 4 people
Suite located in a Residence with swimming pool at the distance of 200 meters from Villa del Parco, it offers a living room within kitchenette, bathroom, 2 bedrooms, large balcony overlooking the pool, 2 parking spaces in the garage.
Comfort: lift, air conditioning / heating, kitchenette with microwave, WiFi, washing machine, TV.
Excursions Villa del Parco & Casa Ilva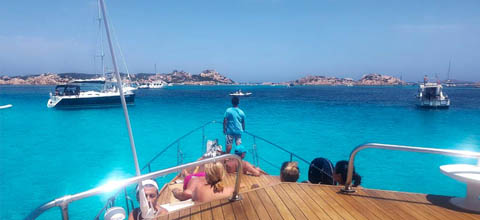 The Villa del Parco Hotel and Casa Ilva Suite & Breakfast has its own fleet of crafts, scooters, bikes and off-road vehicles with which you can go off on the discovery of the wonders of the La Maddalena archipelago and Corsica. There are various options depending on your needs – our staff will be able to help you. 
Villa del Parco Hotel and Residence La Maddalena
Services Villa del Parco & Casa Ilva
Villa del Parco Packages
Casa Ilva Packages
Excursions on Boat
Aperitif and Dinner on Board
Taxi Boat
Trekking e Mountain Bike Excursions
Shuttle Services
Boat, scooter and bike rental
Pets Policy
Shower room and baggage storage
Free Wifi
Location Villa del Parco & Casa Ilva