Breakfast
villa del parco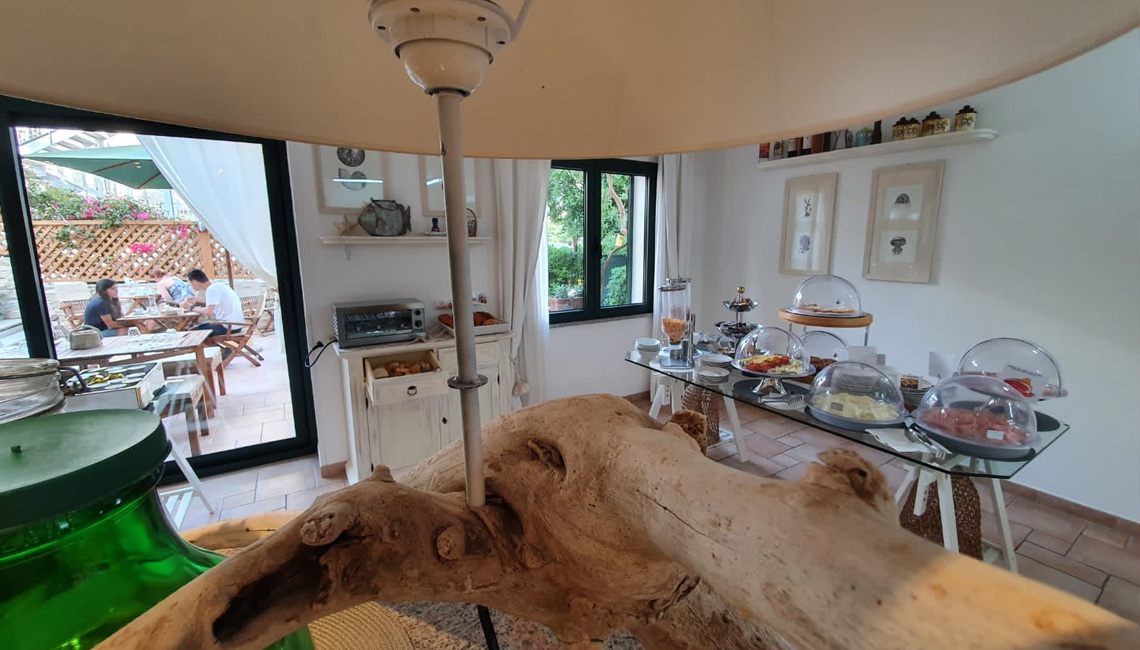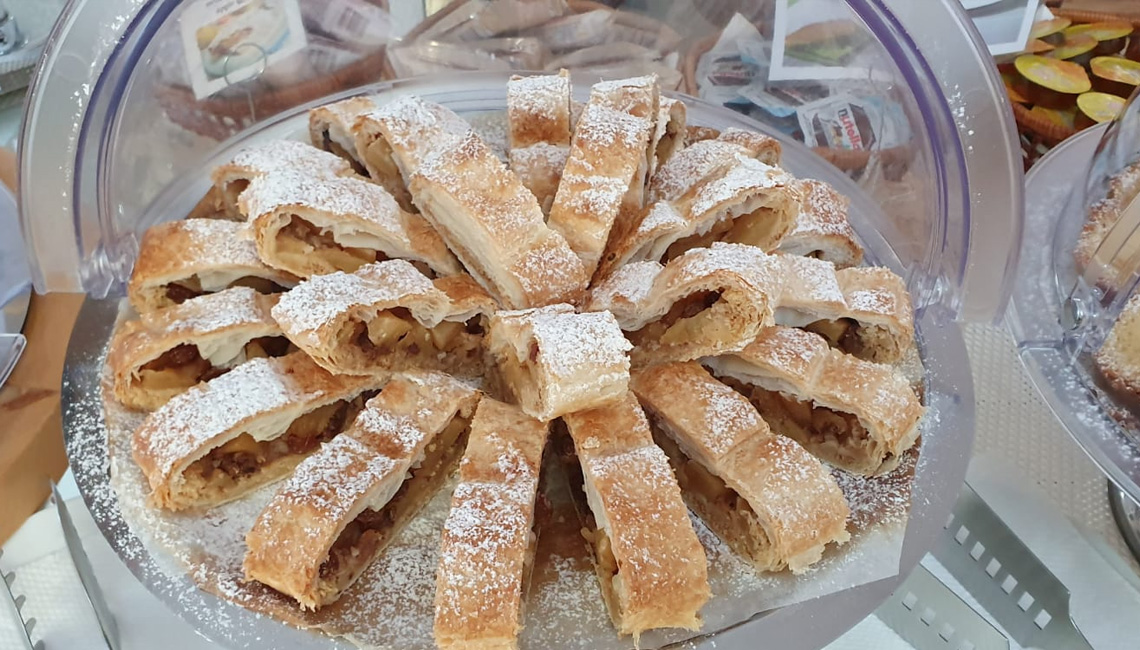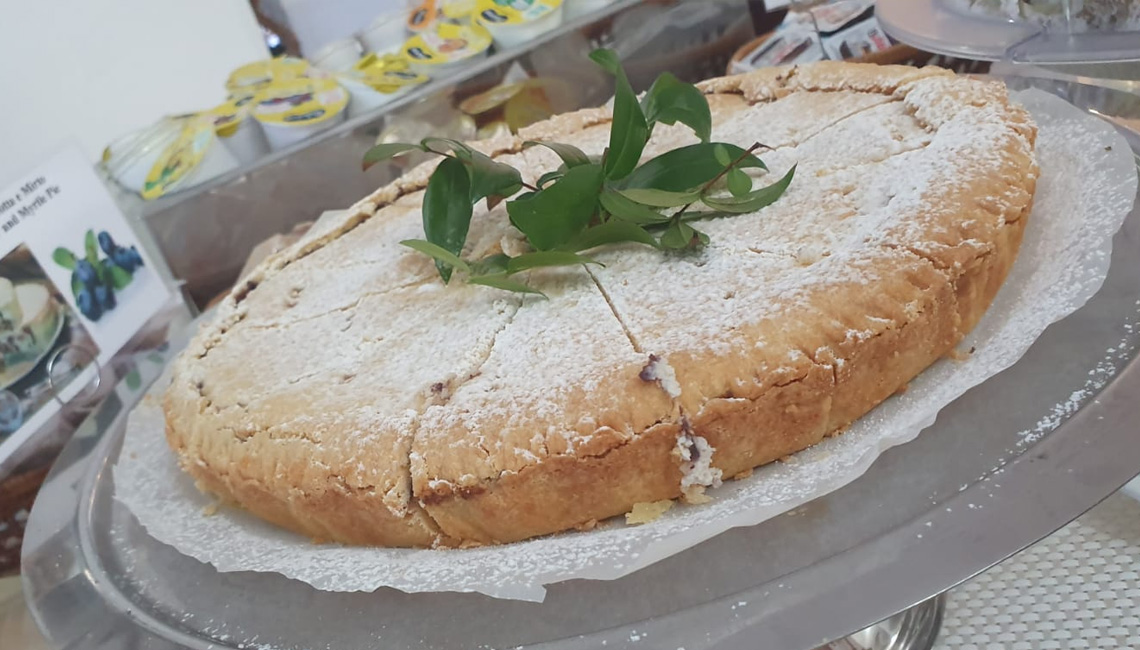 Our breakfast is an invitation to start the day in the best way. We offer you a rich delicious buffet, where you will find a wide variety of sweet and salty dishes. Hot Cappuccino, creamy hot chocolates, hot tea and infusions will be prepared at the moment to you while you will decide what to taste from our buffet. Cured meats just sliced, a selection of hard and soft cheese, sweet or spicy pecorino, within a soft bread just brought from the bakery. An extraordinary variety pastries and cakes; chocolate cake, fruit cake, coffee cake, dried fruit cake,yogurt cake, daily prepared in our kitchen as well as biscuits, brioches, fresh season fruit, yogurt, cereals, jam, honey, and of course Nutella.
Impossible to avoid our temptations!
Excursions Villa del Parco & Casa Ilva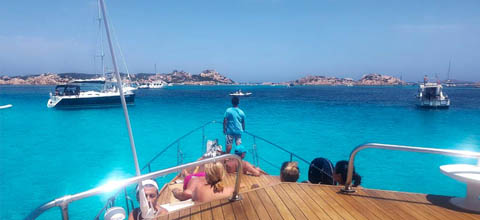 The Villa del Parco Hotel and Casa Ilva Suite & Breakfast has its own fleet of crafts, scooters, bikes and off-road vehicles with which you can go off on the discovery of the wonders of the La Maddalena archipelago and Corsica. There are various options depending on your needs – our staff will be able to help you. 
Villa del Parco Hotel and Residence La Maddalena
Services Villa del Parco & Casa Ilva
Villa del Parco Packages
Casa Ilva Packages
Excursions on Boat
Aperitif and Dinner on Board
Taxi Boat
Trekking e Mountain Bike Excursions
Shuttle Services
Boat, scooter and bike rental
Pets Policy
Shower room and baggage storage
Free Wifi
Location Villa del Parco & Casa Ilva