Excursions
villa del parco
Taxi Boat Service to the Archipelago's Island
Whoever would like to spend a day on the beach, could take advantage from our daily service of taxi boat to the Archipelao's Island. You would be accompanied on the chosen beach, and, in the afternoon, we will be back there to pick you up.
The service is available to the beaches of Spargi, Santo Stefano, Budelli, Razzoli, Caprera, Isola delle Bisce, Mortorio.
The starting and returning times are decided by the Hotel, but, on request, these could be customized.
Reserving our the taxi boat service along with room, you will get a discount between 5% and 20%, based on the payment method chosen. In case of adverse weather conditions which will not allow you to use the service booked , this will be write off from the room cost.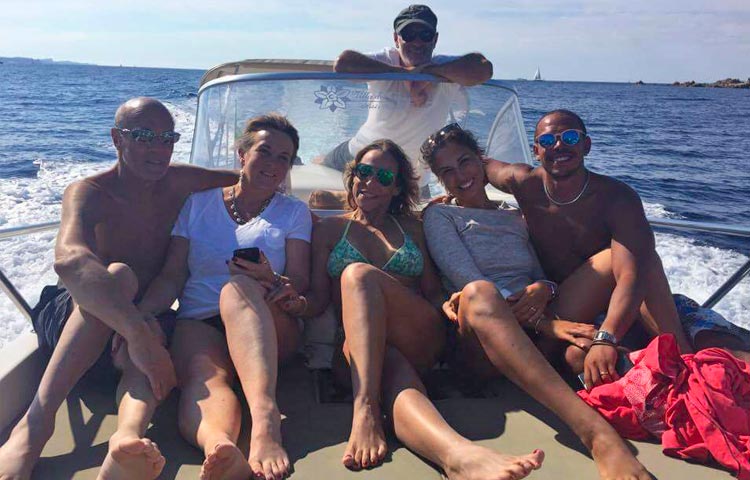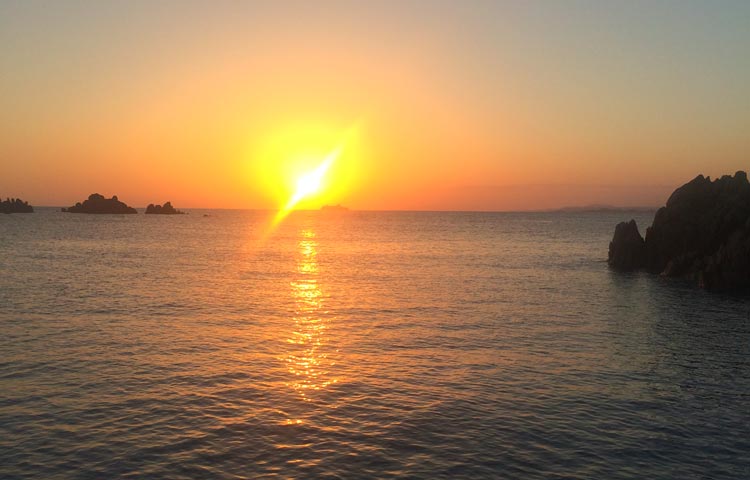 Excursions Villa del Parco & Casa Ilva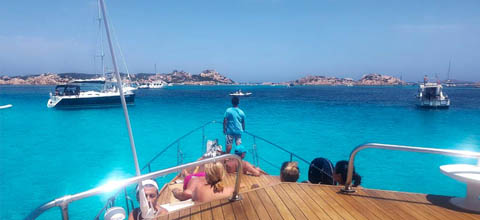 The Villa del Parco Hotel and Casa Ilva Suite & Breakfast has its own fleet of crafts, scooters, bikes and off-road vehicles with which you can go off on the discovery of the wonders of the La Maddalena archipelago and Corsica. There are various options depending on your needs – our staff will be able to help you. 
Villa del Parco Hotel and Residence La Maddalena
Services Villa del Parco & Casa Ilva
Villa del Parco Packages
Casa Ilva Packages
Excursions on Boat
Aperitif and Dinner on Board
Taxi Boat
Trekking e Mountain Bike Excursions
Shuttle Services
Boat, scooter and bike rental
Pets Policy
Shower room and baggage storage
Free Wifi
Location Villa del Parco & Casa Ilva